Transforming our connection with the natural world.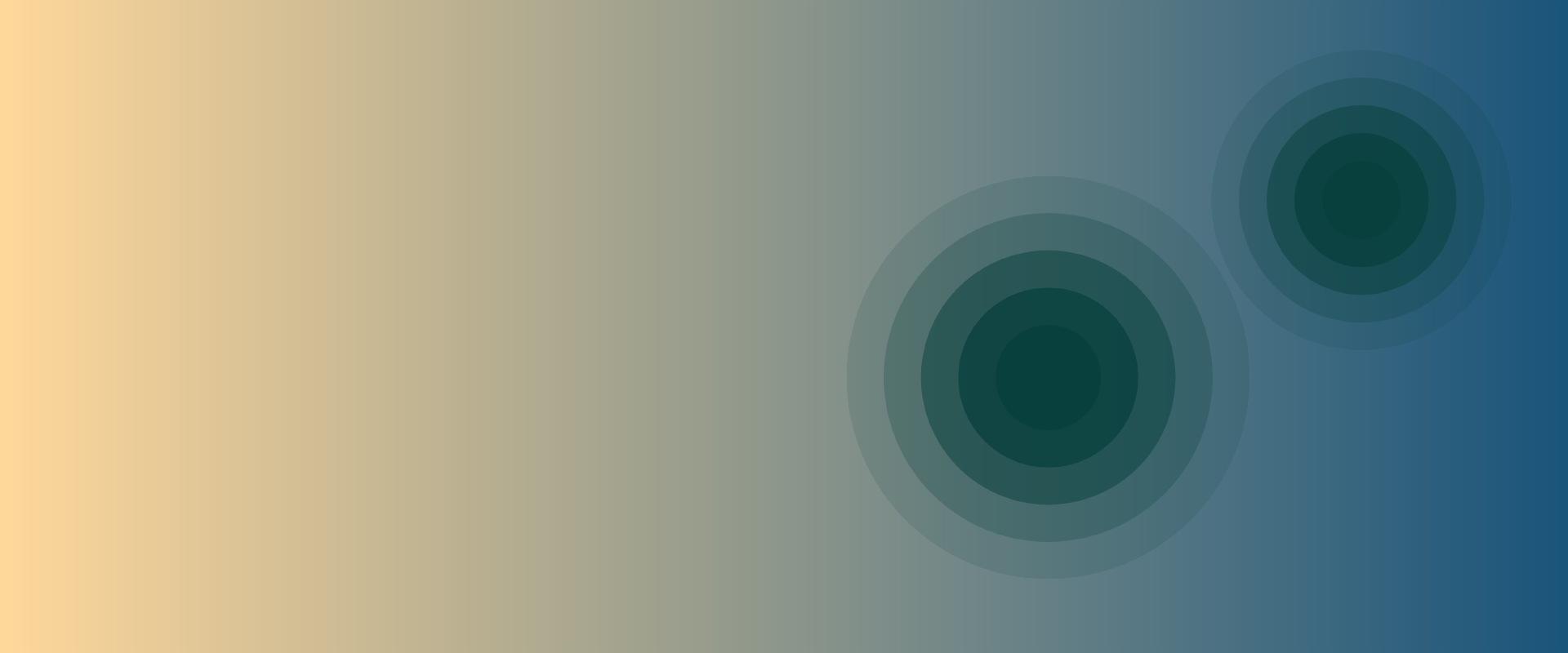 The Future Reference is fundamentally changing the way we will think about our own place on earth through vividly rendered and tactile interaction with all elements of nature. We combine the collective expertise of leading climate scientists, immersive mixed-reality artists, and cultural forecasters while collaborating with sustainable brands.
We're creating perspective shifting, immersive experiences ultimately driving positive regenerative behaviors and deeper social engagement with critical environmental issues.
Our mission is to make the environment feel near, personal and urgent by building a newfound appreciation for life on earth.
The Future Reference is a team of creatives & sustainability experts who have united to answer a pressing question: Can we find a new way of engaging with environmental issues that keeps us from shutting down & shutting them out?
Nina Stotler – Executive Creative Director
Nina Stotler has worked as a Trend Director and Senior Creative Strategist for over fifteen years, leading trend direction, consumer research, product development, in-depth creative projects and market strategy for luxury, fashion and outdoor brands. She builds the concepts, campaigns and activations which speak directly to what consumers will want next. Following positions as Editor and Senior Consultant for both Stylesight.com and Peclers Paris, Nina has been commissioned by Levi's, Cole Haan, Vogue, WGSN, Range, Stahl, Monocle Magazine and more.
Debriana Berlin – Managing Director
Debriana Berlin is a leading sustainability strategist and serial entrepreneur. At the U.S. EPA under President Obama, she headed the communications strategy department and internal think tank, built a climate change partnership of Fortune 100 companies, and was awarded a public service medal of honor. Deb also served as Executive Director of the Green Spa Network and sold her two wellness startups. She has a master's degree in environmental business from Cranfield University in England.